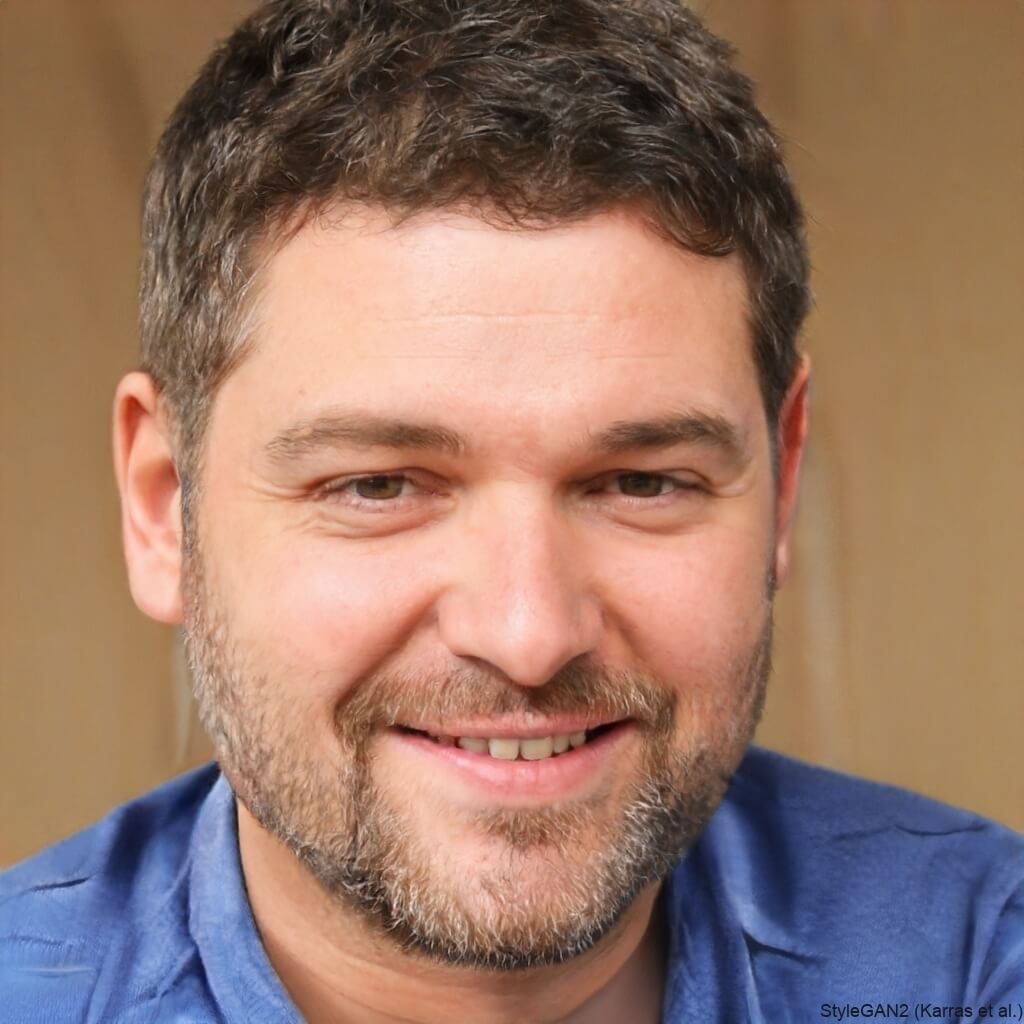 Cheap Phones with eSIM - Affordable and Convenient Connectivity
If you're interested in getting a phone equipped with eSIM but don't want to break the bank, you'll be pleased to know that affordable Android eSIM phones are readily available. Numerous budget-friendly Android smartphones offer eSIM functionality without compromising on their design, performance, or features. This article will present budget-friendly mobile phones that support eSIM technology, offering a significantly more affordable alternative to the renowned iPhone 14.
In today's fast-paced digital age, staying connected is a necessity. However, the cost of smartphones and mobile plans can be a significant burden for many. This is where cheap phones with eSIM come into play. This article delves into the world of budget-friendly eSIM-enabled smartphones, providing valuable insights, recommendations, and answers to your burning questions.
Cheap Phones with eSIM: What You Need to Know
This section will explore the fundamentals of cheap phones with eSIM, helping you understand the concept and benefits.
What is an eSIM?
Before we present affordable eSIM-compatible phones, let's briefly explain what eSIM is.
Referred to as a virtual SIM, eSIM card, digital SIM, or simply eSIM, it represents the evolution of traditional SIM cards used in mobile phones. It enables internet connectivity and making and receiving calls and messages. To activate an eSIM on a smartphone, you must request it from a service provider or operator. They will forward it to your email as a QR code, which you'll need to scan using your smartphone.
Now that we've clarified some aspects of virtual SIMs, we will showcase budget-friendly cell phones that support eSIM functionality.
Why Choose a Cheap Phone with eSIM?
Choosing a cheap phone with eSIM technology can be practical and cost-effective for various reasons.
Affordability:

One of the primary reasons to opt for a budget-friendly phone with eSIM is cost savings. These phones are typically more affordable than their high-end counterparts, making them accessible to more consumers. If you're on a tight budget or looking to save money, a cheap phone with eSIM can be a sensible choice.

eSIM Convenience:

eSIM, or embedded SIM, eliminates the need for a physical SIM card. This technology lets you digitally activate and switch between mobile carriers and plans, providing convenience and flexibility. It's particularly advantageous if you frequently switch carriers or travel internationally, as you can easily change your mobile plan without the hassle of obtaining and inserting a physical SIM card.

Compact Design:

Cheap phones with eSIM are often sleek and compact. They are lighter and more pocket-friendly, making them suitable for individuals who prefer a smaller form factor or those looking for a backup phone.

Functional Features:

Despite their affordability, many budget phones with eSIM come with essential features such as decent cameras, sufficient processing power, and adequate storage capacity. These features can meet the needs of everyday users who don't require the latest high-end specifications.

Sustainability:

Choosing a budget phone can contribute to sustainability efforts by extending the lifespan of electronics. By purchasing an affordable phone, you may be less inclined to frequently upgrade to newer, more expensive models, reducing electronic waste in the long run.

Accessibility:

Cheap eSIM phones can provide access to advanced technology for individuals who may not have the financial means to invest in flagship devices. This increased accessibility ensures that more people can benefit from the advantages of eSIM technology.
Top Picks for Cheap Phones with eSIM
Now that you know the advantages, let's explore some top recommendations in the Cheap Phones with eSIM
Google Pixel 5a
The Google Pixel 5a is fantastic. It is an excellent selection for individuals looking for a harmonious blend of cost-effectiveness and capability. It's a versatile option with a stunning camera, a long-lasting battery, and eSIM support.
The Google Pixel 6a
This affordable Google smartphone features eSIM functionality, positioning it as a mid-range option that trims certain higher-end Google Pixel 6 or 7 features.
You can acquire this device on Amazon for approximately $260, which is significantly less than half the cost of other eSIM-equipped phones, such as the iPhone 14, which surpasses $1000 in price.
Google Pixel 6 Pro
This phone represents an enhanced iteration of the Pixel 6a and falls within the mid-high range category. Priced at $500, while it surpasses the cost of the Google Pixel 6a, it remains below the typical $1000 price tag associated with other eSIM-enabled phones.
Samsung Galaxy A54 5G
The Samsung Galaxy A54 5G emerges as a stellar choice for modern travelers who seek both affordability and performance in a single package. This eSIM-compatible device packs a punch with its impressive features, ensuring you remain connected and productive on your journeys.
iPhone SE (2nd Generation)
Apple's iPhone SE packs the power of an iPhone into a more budget-friendly package. With eSIM functionality, it's perfect for iOS enthusiasts on a budget.
These Android smartphones are also equipped with an eSIM and are budget-friendly:
Google Pixel 3 Series (including 3a, 3a XL, 3 XL)

Google Pixel 4 and 4a (including the 5G variant)

Samsung Galaxy S20 FE

Samsung Galaxy Z Flip

Huawei P40 Series (including P40, P40 Pro, P40 Pro Lite)

Huawei Mate 20 Pro
This roster will expand as more eSIM-enabled smartphones hit the market. If you desire a high-end model but are reluctant to spend significantly, consider purchasing a pre-owned eSIM phone.
Conclusion
In conclusion, affordable Android eSIM phones offer cost-effective, sustainable connectivity. eSIM technology eliminates physical SIM cards, saving money and reducing waste. Budget eSIM phones feature essential capabilities, making them ideal for everyday users. Top picks like Google Pixel, Samsung Galaxy A54 5G, and iPhone SE (2nd Gen) provide eSIM functionality at a fraction of the cost of flagship models.
Security is assured through advanced encryption methods, and most significant carriers support eSIMs. Activating an eSIM is straightforward, typically involving scanning a QR code. In a fast-paced digital world, cheap eSIM phones offer accessible, convenient, and eco-friendly connectivity. As the market evolves, more budget-friendly eSIM options will emerge, providing greater accessibility and sustainability. Whether on a budget or seeking a practical solution, these phones are worth considering.
FAQs - Cheap Phones with eSIM
Are eSIMs secure?
ESIMs are secure and use advanced encryption to protect your data and identity.
Can I use eSIM with any carrier?
Most major carriers now support eSIM technology, but checking with your carrier before switching is essential.
How do I activate an eSIM?
Activation processes may vary; however, these typically entail scanning a QR code supplied by your carrier or us.
Can I switch eSIMs between devices?
Yes, eSIMs are transferable between compatible devices, making upgrading or changing phones hassle-free.
Are eSIM phones cheaper than traditional ones?
Cheap phones with eSIMs are generally more affordable than their flagship counterparts, offering excellent value for budget-conscious consumers.
What are the data plan options for eSIMs?
Data plans for eSIMs vary by carrier and location. Usually, you have the flexibility to select from various prepaid and postpaid choices.