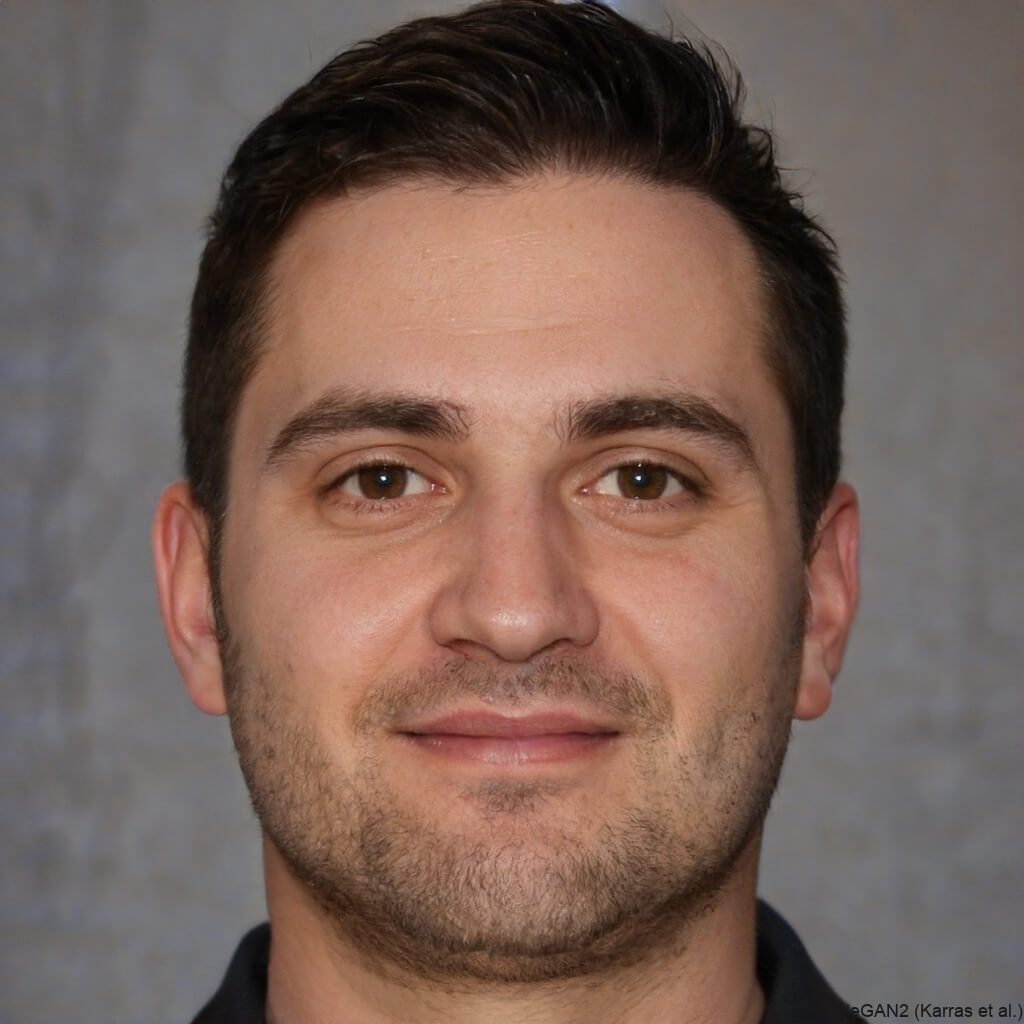 How to Buy eSIM Online - Guide to Digital SIM Purchases
In today's fast-paced world, staying connected is more important than ever. Whether you're a frequent traveler, a digital nomad, or just someone looking for a convenient way to get online, eSIMs are a game-changer. In this article, we'll walk you through the process of How to Buy eSIM Online, making it easier to stay connected no matter where you are. This comprehensive guide provides step-by-step instructions, FAQs, and expert insights to simplify the process. Learn how to buy eSIM online effortlessly.
The advent of eSIM technology has revolutionized the way we connect to the internet. Unlike traditional physical SIM cards, eSIMs are integrated into your device, removing the necessity to switch cards when switching carriers physically. Buying an eSIM online is a convenient and efficient way to ensure you're always connected, whether it's for business or leisure.
This comprehensive guide will give you all the information you need to purchase eSIM online hassle-free. From understanding what eSIMs are to the step-by-step process and frequently asked questions, we've got you covered.
How to Buy eSIM Online
What is an eSIM?
Before diving into the process of How to Buy eSIM Online
, let's clarify what exactly an eSIM is. An eSIM is often called an embedded SIM integrated into your device, such as a smartphone, tablet, or smartwatch. Unlike traditional physical SIM cards, eSIMs can be programmed remotely with carrier information, making them incredibly versatile and user-friendly.
Why Choose an eSIM?
Convenience

: An eSIM's outstanding comfort is one of the key factors for choosing it. You can switch between carriers and data plans without swapping out a physical SIM card.

Global Coverage

: eSIMs often support multiple carriers, providing you with global Coverage. No more worrying about changing SIM cards when traveling abroad.

Save Space

: With no need for a physical SIM card slot, eSIMs free up space in your device for other features or a larger battery.

Eco-Friendly

: By eliminating the need for physical SIM cards, eSIMs reduce plastic waste.
Steps to Buy eSIM Online
Buying an eSIM online is a relatively straightforward process. eSIMs are digital SIM cards that enable you to activate a mobile plan without requiring a physical SIM card. Now, let's get into the nitty-gritty of purchasing an eSIM online. Follow these steps, and you'll be connected in no time:
Check Device Compatibility

: First, ensure that your

device supports eSIM

. Most modern smartphones and some tablets and smartwatches offer eSIM functionality. Check your device's specifications or contact the manufacturer to confirm compatibility.

Select a Service Provider

: Decide on the cellular service provider you want to use for your eSIM plan. You can choose from significant carriers or MVNOs (Mobile Virtual Network Operators) that offer eSIM plans. Research their offerings, Coverage, and pricing to find the best fit for your needs.

Visit the Provider's Website:

Go to the official website of the chosen service provider. Most major carriers and MVNOs have dedicated eSIM activation pages on their websites, like

eSim Card

.

Choose Your Plan

: Browse the available eSIM plans and select the one that suits your needs, such as data, talk, and text allowances. You may find various options, including prepaid, postpaid, and data-only plans.

Provide Device Information

: You'll typically need to provide your device's IMEI (International Mobile Equipment Identity) or EID (eSIM ID). This information is usually found in your device settings. If you need help finding it, check the manufacturer's website or contact customer support.

Complete the Purchase

: Please adhere to the instructions on the screen to acquire your eSIM plan. You may need to enter your personal information, payment details, and billing address.

Receive the QR Code

: After the purchase is confirmed, the service provider will provide a QR code. This QR code contains the necessary information to activate your eSIM.

Activate the eSIM

: Open your device's settings and navigate to the eSIM or Cellular section. There should be an option to add a new plan or activate your eSIM using the QR code. To scan the service provider's QR code, utilize your device to activate your eSIM.

Test the eSIM

: Once activated, test your eSIM to ensure it works correctly. To ensure your eSIM plan works correctly, send text messages, make phone calls, and use mobile data as needed.

Save Backup Information

: It's a good practice to save the QR code, EID, or any other activation details in a secure place in case you need to re-activate the eSIM in the future or switch devices.

Enjoy Your eSIM

: You can now use your device with the eSIM plan you purchased. Manage your plan, monitor usage, and make any necessary changes through the service provider's online portal or mobile app.
Remember that the specific steps may vary slightly depending on your service provider and device. Always follow the instructions provided by your chosen service provider to ensure a smooth eSIM activation process.
Conclusion:
In conclusion, "How to Buy eSIM Online" provides a convenient and effective means to stay connected in our fast-paced world. eSIMs, or embedded SIM cards, have revolutionized how we connect to the internet, providing benefits such as convenience, global Coverage, space-saving, and environmental friendliness. Furthermore, we've addressed common FAQs, confirming that eSIMs are compatible with most modern devices, secure to purchase online, allow easy carrier switching, provide device change options, and even support multiple eSIM profiles. The cost of eSIMs varies but often offers competitive pricing compared to traditional SIM cards. In a world where staying connected is crucial, buying an eSIM online is undoubtedly valuable, offering flexibility, convenience, and global accessibility for your communication needs.
FAQs - How to Buy eSIM Online
Can I use eSIM with any device?
Yes, most modern smartphones, tablets, and smartwatches support eSIM technology. However, checking your device's compatibility is essential before purchasing an eSIM.
Is buying an eSIM online secure?
Yes, purchasing an eSIM online is generally secure. Choose a reputable eSIM provider with proper encryption and security measures.
Can I switch carriers with an eSIM?
Absolutely! That's one of the main advantages of eSIMs. You can switch between compatible carriers without needing a physical SIM card.
What happens if I change my device?
If you change your device, you'll need to transfer your eSIM. Contact your eSIM provider for instructions on how to do this.
Are eSIMs more expensive than traditional SIM cards?
The cost of eSIMs varies depending on the provider and plan you choose. In many cases, eSIMs offer competitive pricing compared to traditional SIM cards.