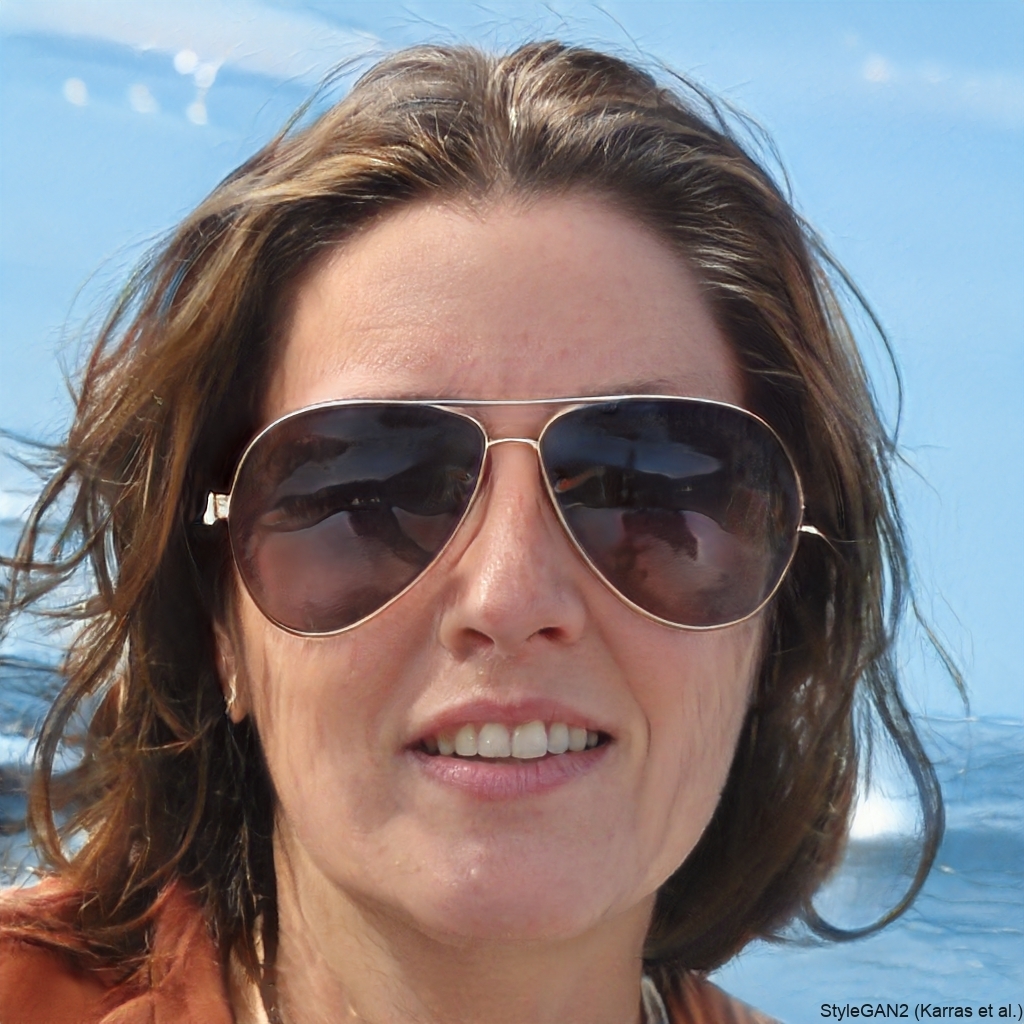 How to Use eSIM When Traveling - Complete Guide
In today's hyper-connected world, where staying in touch and accessing information on the go is paramount, the traditional boundaries of mobile communication have been redefined. As avid travelers, business professionals, and adventurers alike embark on journeys to far-flung destinations, the demand for reliable, cost-effective, and hassle-free connectivity has never been higher.
In this comprehensive guide, we embark on how to use eSIM when traveling with your mobile device. Our aim is not only to familiarize you with this groundbreaking technology but to empower you with the knowledge needed to unlock its full potential during your adventures around the globe.
What is an eSIM?
An eSIM, or "embedded SIM," is a ground-breaking development in mobile telecommunications technology that has revolutionized the way we connect to cellular networks. eSIMs are digital, programmable SIM cards built right into the hardware of the device, as opposed to typical physical SIM cards, which are tiny, detachable chips placed into mobile handsets.
By doing away with the physical SIM card, this innovation allows you to manage your mobile connectivity with more ease, flexibility, and efficiency. A conventional SIM card's primary function is to authenticate your device on a mobile network so you can use it to make calls, send texts, and access the internet. An eSIM performs the same basic function. However, its virtual nature and how it functions make a significant difference.
How to Set Up and Use eSIM When Traveling
Now that you understand the benefits of eSIM, let's delve into how to set it up and use eSIM effectively during your travels.
Check Device Compatibility
First, ensure that your device is eSIM compatible. Most modern smartphones and tablets now support eSIM technology, but it's essential to double-check.
Purchase an eSIM Plan
Before traveling, research and purchase an eSIM plan from a local carrier at your destination. Make sure the plan includes data, talk, and text, according to your needs.
Activate the eSIM
Once you've obtained your eSIM plan, follow your device's instructions to activate it. This usually involves scanning a QR code provided by the carrier.
Manage Multiple Profiles
eSIMs allow you to store multiple carrier profiles on your device. This feature is handy for frequent travelers, as you can switch between carriers effortlessly.
Roaming with eSIM
If you plan to visit multiple countries during your trip, consider eSIMs that support international roaming like the eSimCard. This will save you the hassle of changing eSIMs for each destination.
Data Management
Keep track of your data usage, especially when using local data plans. Most devices provide data monitoring tools to help you stay within your plan's limits.
Benefits of Using eSIM When Traveling
Flexibility and Convenience
One of the primary advantages of using eSIM when traveling is the flexibility it offers. With an eSIM-enabled device, you can easily switch between different carriers without the hassle of physically changing your SIM card. This means you can choose a local carrier for data and calls, ensuring you get the best rates and coverage wherever you are.
Cost Savings
Traditional international roaming can be expensive. With eSIM, you have the option to select a local carrier at your destination, often at a fraction of the cost of roaming with your home carrier. This can result in significant savings on your phone bill during your travels.
Seamless Connectivity
eSIMs allow for seamless connectivity. When you arrive in a new country, your eSIM can automatically connect to a local carrier, ensuring you have a reliable network connection right away. No more searching for Wi-Fi or dealing with connectivity issues.
Troubleshooting Tips
While eSIM technology is generally reliable, here are some troubleshooting tips if you encounter issues while traveling:
Restart Your Device
Sometimes, a simple restart can resolve connectivity issues. Try restarting your device if you experience any network problems.
Check Coverage Maps
Before traveling to remote areas, check carrier coverage maps to ensure you'll have a signal where you're going.
Contact Customer Support
If you encounter persistent problems, don't hesitate to contact the local carrier's customer support. They can often assist in troubleshooting.
Conclusion
How to Use eSIM when traveling on your phone is a smart choice for modern globetrotters. Its flexibility, cost savings, and seamless connectivity make it a valuable tool for staying connected while abroad. By following the steps outlined in this guide, you can make the most of your eSIM and ensure a hassle-free travel experience.
Remember, staying connected is key when exploring the world, and eSIM technology empowers you to do just that. So, next time you embark on a journey, consider making the switch to eSIM and enjoy the freedom it provides.
FAQs-How to Use eSIM When Traveling
What is the Difference Between a Physical SIM Card and an eSIM?
A physical SIM card is a removable chip that you insert into your device, while an eSIM is a virtual SIM card embedded in your device. The primary difference is that eSIMs offer greater flexibility and can be programmed with multiple carrier profiles.
Can I Use eSIM on Any Smartphone?
Most modern smartphones and tablets support eSIM technology. However, it's essential to check your device's compatibility before attempting to use an eSIM.
How Do I Purchase an eSIM Plan for Traveling?
To purchase an eSIM plan, you should research and select a local carrier at your destination. They will provide you with the necessary instructions, including a QR code to activate the eSIM.
Are eSIM Plans More Cost-Effective Than Traditional Roaming?
In many cases, eSIM plans from local carriers offer more cost-effective options than traditional international roaming. You can often find competitive rates and tailored plans that suit your needs.
Can I Switch Between Multiple Carriers with eSIM While Traveling?
Yes, eSIMs allow you to store multiple carrier profiles on your device. This feature makes it easy to switch between different carriers as you travel, ensuring you have the best connectivity and rates for each location.