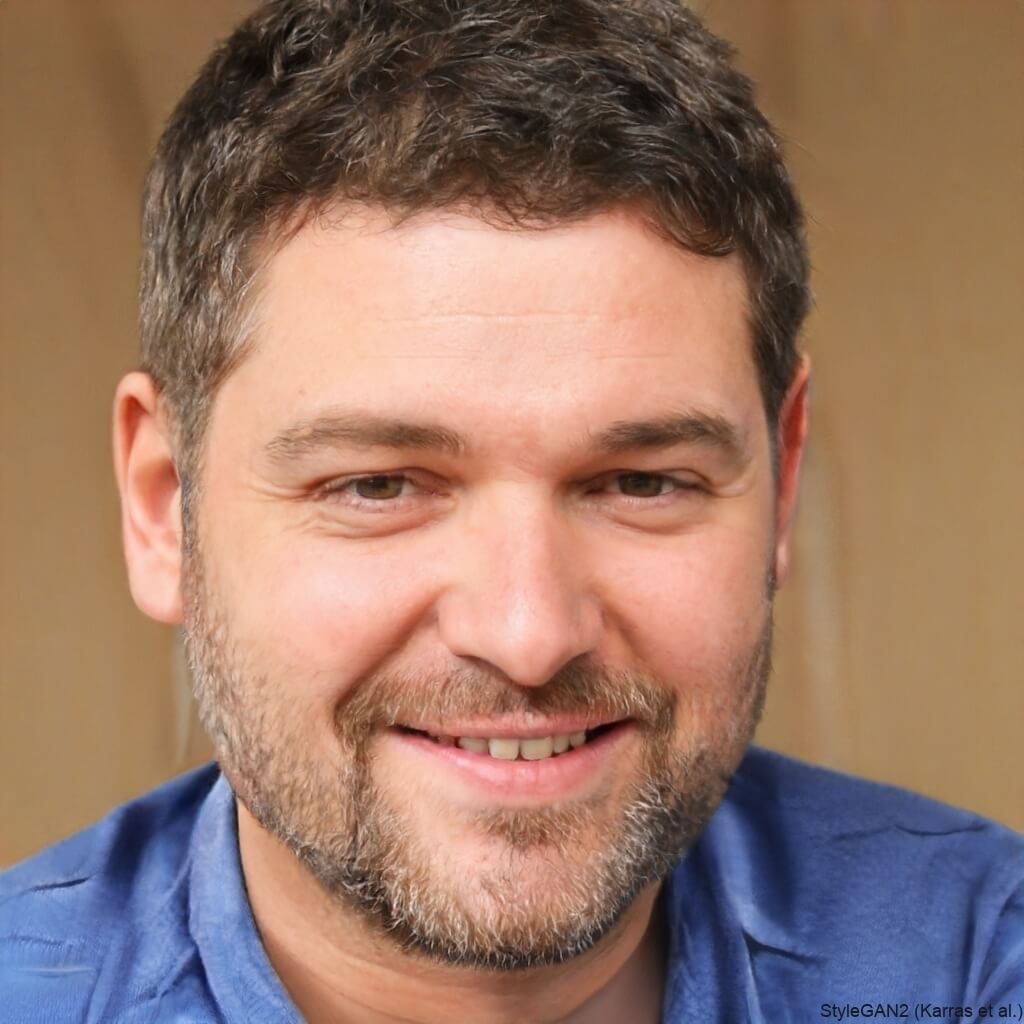 What is an eSIM? All Myths And Concerns
The eSIM ( Embedded Subscriber Identity Module) is a tiny chip built right into your phone but has the power to connect you to the world. It has replaced the SIM Card in many regions and devices. Unlike the SIM cards we're used to, you can't see it because it's not something you can take out.
So, what does this eSIM do? It does everything your old SIM card did but without the hassle of swapping cards. When you want to change your phone service, you don't need to get a new SIM card. Instead, you just download the new plan to the eSIM on your device.
Now, you might wonder, "Is this new?" Well, eSIMs have been around since 2016. They started in gadgets like smartwatches and are now in phones and tablets. Companies like Apple and Google use eSIMs in their devices, making it easier for you to switch carriers or plans.
How Does eSIM Work?
An eSIM is like a digital SIM card that lives inside your device. It's programmed into your phone at the factory. When you get a new phone with an eSIM, it's ready to connect to a mobile network, but first, it needs to know which one. You choose a service provider, and they send your eSIM all the details it needs over the internet
Once the eSIM has these details, it has a new identity. It can now talk to the network, send texts, make calls, and use data, just like a traditional SIM card. But here's the neat part: if you want to change services, you don't need to swap out a physical SIM card.
In short, an eSIM downloads a profile that lets your device connect to a mobile network. It's all done digitally, making it easier and faster to switch carriers or plans. Plus, it's super secure, so your information stays safe.
Setting Up Your eSIM
Here's a step-by-step guide to illuminate the process.
First, ensure your phone is compatible and your carriers support eSIM technology. Most newer smartphones have this feature, and many carriers worldwide support it.

Next, you'll activate your eSIM. This can be done through your carrier's app or by scanning a QR code they provide. Once scanned, your phone will start the setup process—no need to insert anything.

Now, label your plans if you're using two numbers. You might call one 'Work' and the other 'Home'. This helps you know which number you're using at a glance.

Then, decide which number will be your default. That's the one your phone will use if you need help deciding which to pick. It's like having a favorite chair—the one you choose first.

Finally, manage your cellular settings. You'll decide which number does what, like which one gets to use data or make calls. Each has a job to do, and you're the one who decides.
And that's it! Your eSIM is ready to connect you to the world. Now, you can roam, call, and browse with your new eSIM.
Advantages and Disadvantages of Using an eSIM
ESIMs are changing the game for how we connect to networks, but like any technology, they come with their own set of pros and cons.
Advantages:
First up, eSIMs make life easier. They're built right into your device, so you can forget about fiddling with those tiny cards every time you want to switch services or travel abroad.
They're also a space saver. Without a SIM tray, phones can be slimmer or make room for other features, like a bigger battery.
eSIMs are a friend to the environment. There's no plastic SIM card to throw away whenever you switch numbers.
Disadvantages:
However, it's not all smooth sailing. eSIMs are still new on the scene, which means not all networks support them yet. If you're with a smaller carrier or in a country where eSIMs have yet to take off, you might be out of luck.
Then there's the issue of switching devices. With a physical SIM, you pop it out and into your new phone. With an eSIM, you'll need to go through the setup process again, which can be a hassle if you change phones often.
Lastly, if your phone is lost or stolen, a physical SIM can be removed, making it harder for thieves to use your service. An eSIM is embedded, so it could be easier for someone to charge your account if they get past your phone's security.
Network Carriers that Support eSIM technology
Let's look at the network carriers around the globe that have embraced eSIM technology. This handy list gives you a quick peek at who's who in the eSIM world:
Australia: Telstra, Optus, Vodafone
Austria: A1, Drei, Magenta
Belgium: Orange, Proximus
Brazil: Claro, TIM, Vivo
Canada: Bell, Rogers, Telus
Czech Republic: O2, T-Mobile, Vodafone
Denmark: 3, TDC, Telia
Estonia: Elisa, Telia
Finland: Elisa, Telia
France: Bouygues Telecom, Orange, SFR
Germany: Deutsche Telekom, Vodafone, O2
Greece: Cosmote, Vodafone
Hungary: Magyar Telekom, Telenor, Vodafone
India: Airtel, Jio, Vi
Ireland: Three, Vodafone
Italy: TIM, Vodafone, Wind Tre
Japan: au, NTT Docomo, SoftBank
Latvia: LMT, Tele2, Telia
Lithuania: Bite, Telia
Luxembourg: Orange, Post, Tango
Mexico: AT&T, Movistar, Telcel
Netherlands: KPN, T-Mobile, Vodafone
New Zealand: 2degrees, Spark, Vodafone
Norway: Telenor, Telia
Poland: Orange, Play, T-Mobile
Portugal: MEO, NOS, Vodafone
Romania: Orange, Telekom, Vodafone
Russia: Beeline, MegaFon, MTS
Saudi Arabia: STC, Mobily, Zain
Singapore: M1, Singtel, StarHub
Slovakia: O2, Orange, Slovak Telekom
Slovenia: A1, Telekom Slovenije
South Africa: MTN, Vodacom, Telkom
South Korea: KT, LG Uplus, SK Telecom
Spain: Movistar, Orange, Vodafone
Sweden: 3, Tele2, Telia
Switzerland: Salt, Sunrise, Swisscom
Taiwan: Chunghwa Telecom, FarEasTone, Taiwan Mobile
Thailand: AIS, dtac, TrueMove H
Turkey: Turkcell, Vodafone, Turk Telekom
UAE: du, Etisalat
UK: EE, O2, Vodafone, Three
USA: AT&T, T-Mobile, Verizon, Google Fi, Mint Mobile
Remember, eSIM support can change, and it might depend on your phone and your plan.To get more information on eSIM-compatible devices, read this article.
eSIM or SIM Card? Picking Your Path
Regarding staying connected, we've got two main paths: the eSIM and the traditional SIM card. Both lead to the same destination
The eSIM: A Seamless Traveler
The eSIM is like a built-in passport inside your phone. It's convenient when you're crossing borders. Instead of swapping out SIM cards, you can switch to a local carrier with a few taps. This could mean goodbye to roaming charges.
The Traditional SIM: A Familiar Friend
On the other side, we have the traditional SIM card. It's like a familiar friend that you can physically handle. When switching phones, just pop it out and insert it into another device. It's straightforward and lets you quickly test if issues are with your phone or the network by swapping it into another device.
The Cost of Convenience
While eSIMs offer a sleek, built-in design that saves space and hassle, they're less widespread. Not all carriers support eSIMs, and if you frequently switch between phones, an eSIM might slow you down since it can't be physically moved.
The Verdict?
So, which one to prefer? If you're after the latest tech and don't mind being a pioneer, the eSIM is your ticket. But if you're more about the tried and true, and like the physical SIM, stick with what's familiar.
FAQs About eSIMs
Let's clear up some common questions about eSIMs with straightforward answers.
How much does an eSIM cost?
The starting price for an eSIM is around $2.4, but the cost can vary based on your service provider and the plan you choose. It also depends on the country you choose to travel to. If you're traveling to Europe, check out the rates of eSIM For Austria.
Can eSIM be used internationally?
Yes, eSIMs work across borders. If your device supports eSIM and you have a plan that includes international coverage, you can connect to local networks worldwide.
Is it safe to use eSIM?
Safety with eSIMs is top-notch. They offer the same level of security as physical SIM cards, if not better.
Can eSIM and physical SIM have the same number?
No, they can't. An eSIM and a physical SIM will have separate numbers. You can use both on the same device.