What is means to be the distribution partners of eSIM ?
Being an "eSIM Distribution Partner" enables you to to distribute and sell eSIM Card products and services to your customers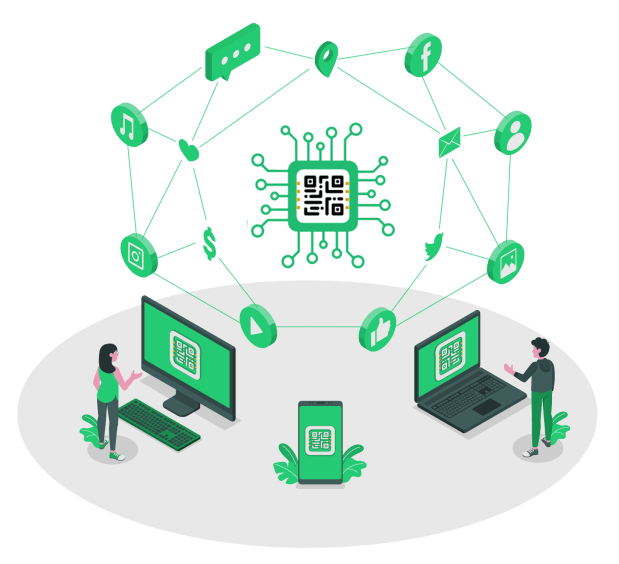 By becoming a distribution partner with eSIM Card, you can will get the following perks :
Best rates for all bundles

Packages for 120+ countries around the world

Instant eSIM Card delivery

API access to integrate on your platform

Instant 24/7 Support for your queries.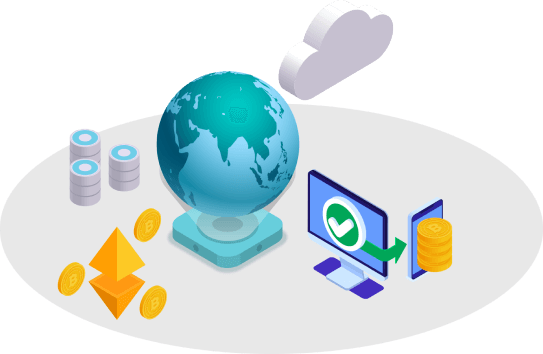 Become Distribution partner of eSIM !
eSIM Card is the ultimate connectivity for travelers. Becoming a distibutor will help expand your business and help you reach new heights!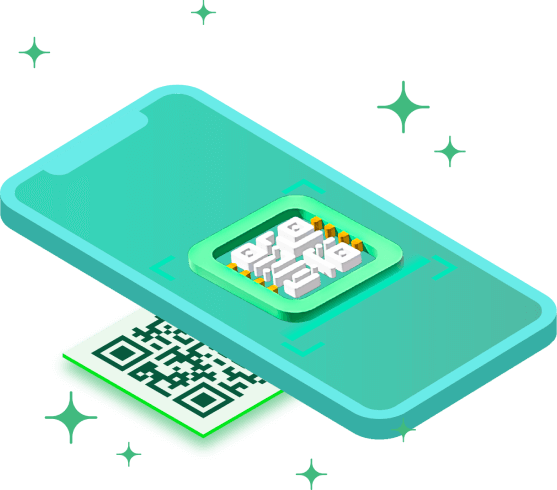 Join us Now !
Are you intrested in becoming the distribution partner of eSIM ? Join us by filling
completing the one step.