We engageFor Connection
Connecting You Globally: Our eSIMs Offer Coverage in Nearly Every Corner of the World!
Relish Internet Connectivity During Every Escapade.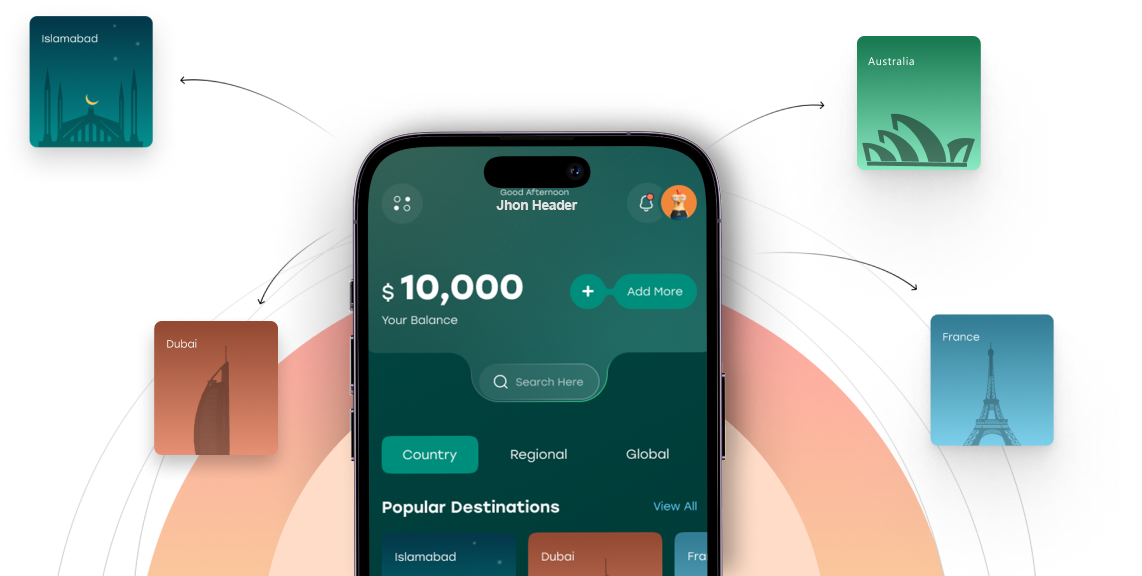 WorldWide Coverage
Connecting Your World, Anywhere!
Instant Installation
Seamless Setup, Instant Gratification!
No Roaming Charges
Roam Freely and Worry-Free
Blazing Fast 5G
Surf and Stream at 5G Speeds!
Where are you Headed Next?
eSIMCard: Your Journey, Your Way
How Does a eSIM card operate?
eSIMs, installed via QR code, replace physical SIM cards with virtual, programmable SIMs in the device, offering easy network switching and remote management.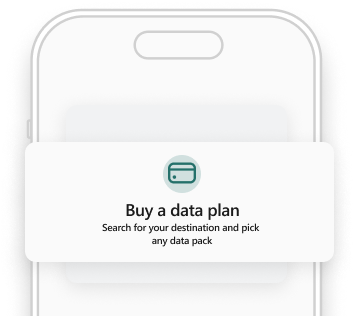 Step 1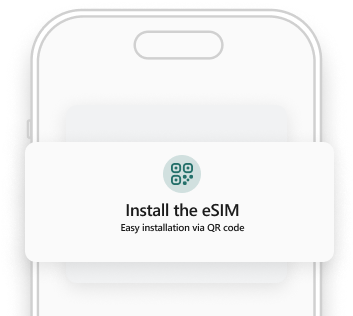 Step 2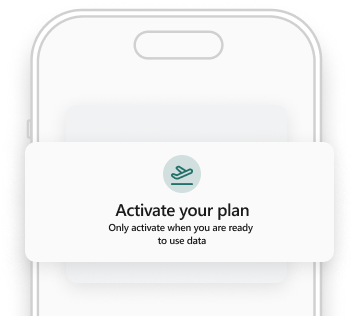 Step 3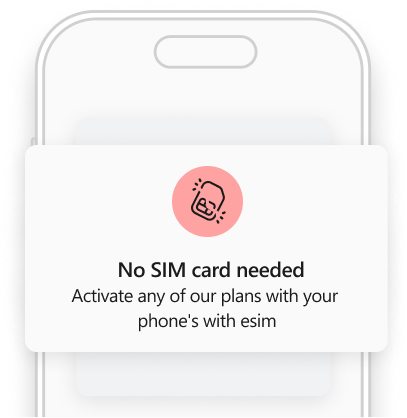 No Physical SIM Card Necessary
Explore eSIM-compatible devices for a hassle-free, versatile, and future-ready mobile experience. Say goodbye to physical SIM cards and embrace digital connectivity with our cutting-edge smartphones, tablets, and more.
Welcome to the eSIM revolution.
iPhone 15 Series
Samsing Galaxy S20 - S23 Series
Pixel 4 and later
iPhone XS upto 14
Samsung Flip & Fold Series
Apple iPad Series
View More
Get The App Now!
Your Journey Begins Here – Download Now!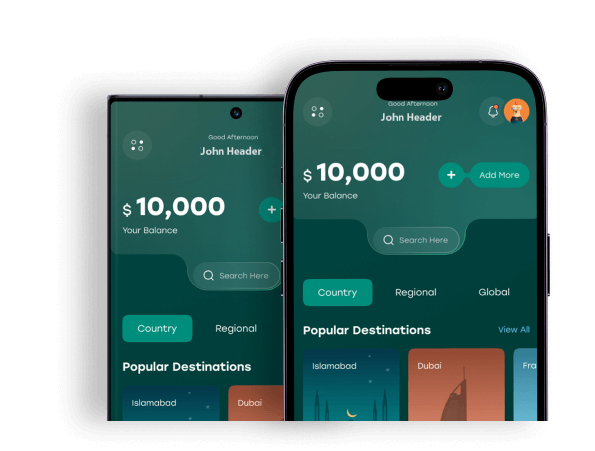 Hear from eSIM card Users
Mike Daniel
Jul 09,2023


Blazing Fast
EsimCard is a game-changer for anyone seeking top-notch mobile connectivity. The speed? Blazing fast! And the best part is the affordability of their packages; it's a cost-effective option without compromising quality.
Sam Jose
May 17,2023


Convenience
What truly makes EsimCard a standout is the affordability of their packages. It's a budget-friendly choice that doesn't compromise on quality.The customer support team is a true lifesaver
Linda Rose
Aug 23,2023


Convenience
EsimCard has redefined my mobile world. It's the sweet spot for fast speeds, budget-friendly packages, and instant, reliable support. If you crave a unique and top-notch mobile experience, EsimCard is your best bet!