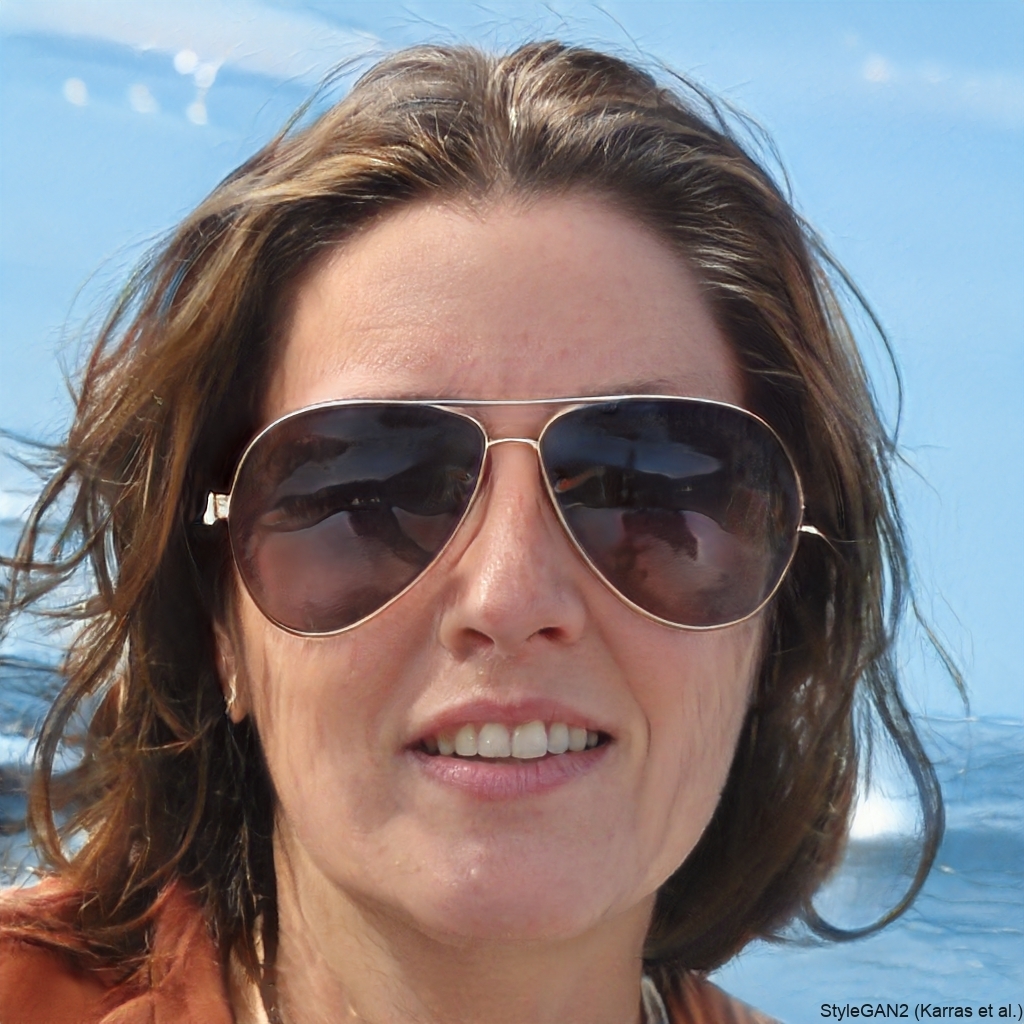 Benefits of eSIM Technology while Traveling
In an era characterized by technological innovation and rapid connectivity, the role of eSIM technology has emerged as a pivotal force, reshaping the way we interact with our digital devices and the world around us. Enter eSIM, a tiny yet powerful innovation embedded in the heart of our devices, offering many advantages that go far beyond the capabilities of its physical predecessor.
This comprehensive article delves into the dynamic world benefits of eSIM technology, aiming to provide a detailed exploration of its benefits, applications, and the transformative potential for our interconnected lives, from its inception as a space-saving solution to its revolutionary impact on industries such as mobile communications.
What is eSIM?
An eSIM, or embedded Subscriber Identity Module, is a revolutionary advancement in mobile connectivity technology. Unlike traditional physical SIM cards, eSIMs are embedded directly into a device's hardware during manufacturing, eliminating the need for a removable SIM card. These digital profiles store subscriber information, including network authentication data, and can be programmed or reprogrammed remotely. The benefits of eSIM technology are twofold.
Users can easily switch between mobile carriers and plans, often without needing a physical SIM card swap, enhancing the user experience. Additionally, eSIMs contribute to space-saving designs in devices as they eliminate the need for a physical SIM card slot, allowing for sleeker and more compact gadgets. Beyond these advantages, eSIMs also offer enhanced security features, including remote disabling in case of theft or loss, and they are more environmentally friendly due to reduced plastic waste.
Benefits and Advantages of eSIM Technology
Flexibility and Convenience
eSIM technology offers unparalleled flexibility and convenience to users. With eSIM-compatible devices, you can switch between mobile carriers and plans without physically changing SIM cards. This is particularly useful for travelers who can switch to a local carrier's plan without the inconvenience of buying and setting up a physical SIM card.
Own and Safely Store Multiple eSIMs
eSIM devices like the iPhone 14 can store up to eight eSIMs. While only two can be active simultaneously, you can own and keep as many mobile numbers as you want. You should use them as a profile and switch to it whenever you like.
Think of guaranteed coverage if you wonder how owning more SIMs can benefit you. In areas with poor coverage from certain carriers and more robust coverage from others, you'll feel better knowing you can easily switch to a carrier with better local reception.
Of course, it's also a perfect opportunity to make the best of all the best plans from multiple carriers. If one carrier has better voice plans and the other has better data plans, you can always switch to the carrier with the best offering for your needs. That's not all. You also get to keep your old number without the need to port to a new carrier whenever you want to switch carriers on your device.
You won't have to deactivate accounts permanently
eSIMs can store multiple profiles, enabling you to switch between networks temporarily without permanently deactivating your accounts. This functionality is handy when traveling, ensuring you can maintain connectivity with various networks. Additionally, it frequently serves as a cost-effective option compared to activating global roaming services.
Simple Activation
Physical SIM cards require insertion into your phone for activation, which can sometimes demand the precision of a surgeon's steady hand. In contrast, eSIM activation is as straightforward as scanning a QR code, which registers your eSIM profile with your mobile network. In some instances, you might need to input a PIN. Within 15 minutes, you can be connected to your network.
Space-Saving
eSIMs remove the requirement for a physical SIM card slot in your device. This frees up valuable space, allowing manufacturers to design sleeker, more compact devices. As a result, eSIMs contribute to the creation of slimmer smartphones, tablets, and wearables.
Enhanced Security
eSIMs offer enhanced security features. Since the SIM card information is stored digitally, it is less susceptible to physical damage or theft. Additionally, eSIMs can be remotely disabled or wiped in case of loss or theft, further protecting your personal information.
Eco-Friendly
Adopting eSIM technology contributes to reducing the environmental impact of mobile devices. Less plastic waste is generated without physical SIM cards, and fewer resources are required for manufacturing and transportation.
Applications of eSIM Technology
Mobile Phones
eSIM technology is widely used in mobile phones. Users can easily switch carriers, activate new plans, and enjoy seamless connectivity, even when traveling abroad. This versatility is a game-changer for consumers who demand flexibility in their mobile plans.
Internet of Things (IoT)
The Internet of Things (IoT) field is experiencing rapid growth. eSIMs play a pivotal role in its development. IoT devices like smart meters, wearables, and connected cars rely on eSIM technology for secure and reliable connectivity. eSIMs enable these devices to connect to networks, receive updates, and transmit data seamlessly.
Wearable Devices
Wearable technology, including smartwatches and fitness trackers, benefits significantly from eSIMs. Users can use the complete array of features and connectivity without needing a physical SIM card, making these devices more user-friendly and practical.
Tablets and Laptops
Tablets and laptops with eSIM support allow users to easily switch between mobile data plans, enhancing productivity and connectivity for professionals.
Which Phones Use eSIM?
Apple devices have the upper hand in terms of eSIM adoption. All iPhone 14 smartphones designed for the US market depend entirely on eSIMs. Models built for non-US markets are eSIM compatible with a physical SIM card. The smaller iPhone SE (2020 and 2022) and iPhone 11, XS, XR, 12,13 Series, 14 Series and iPhone 15 Series are all eSIM-compatible.
On the Android side, several Pixel and Samsung devices are eSIM-compatible. Every Pixel device, from the Pixel 4 to the Pixel 7 Pro, supports eSIMs. In addition, all Samsung Galaxy S20, S21,S22 series, and S23 series smartphones support eSIM. The Samsung Flip and Fold and Note 20 series also offer eSIM support. The Oppo Find X3, X3 Pro, X5, and X5 Pro offer eSIM support. Sony Xperia 1 IV, Sony Xperia 5 IV, Sony Xperia 10 III Lite, and Sony Xperia 10 IV also provide eSIM support.
Conclusion
The undeniable benefits of eSIM technology are redefining mobile connectivity. With seamless carrier switching, multiple profile storage, and an eco-friendly design that reduces plastic waste, eSIMs epitomize convenience and sustainability. Enhanced security through digital storage and remote disabling strengthens the appeal further.
The broad applications of eSIMs across mobile devices, IoT, wearables, and laptops highlight their versatility. As eSIM adoption gains momentum, it paves the way for a future marked by heightened connectivity, security, and environmental consciousness. Embracing the benefits of eSIMs doesn't just signify progress; it heralds a profound shift in our interconnected world.
FAQs - Benefits of eSIM
Are eSIMs compatible with all devices?
Not all devices support eSIM technology. To use eSIMs, your device must be eSIM-enabled, which is becoming increasingly common in newer models.
Can I switch carriers with an eSIM?
One of the primary advantages of eSIMs is the ability to switch carriers easily, often without needing a physical SIM card.
Is eSIM technology secure?
Yes, eSIMs offer enhanced security features, making it difficult for unauthorized access or theft of SIM card information.
Are eSIMs environmentally friendly?
Yes, eSIMs contribute to reducing plastic waste and are more eco-friendly than traditional physical SIM cards.