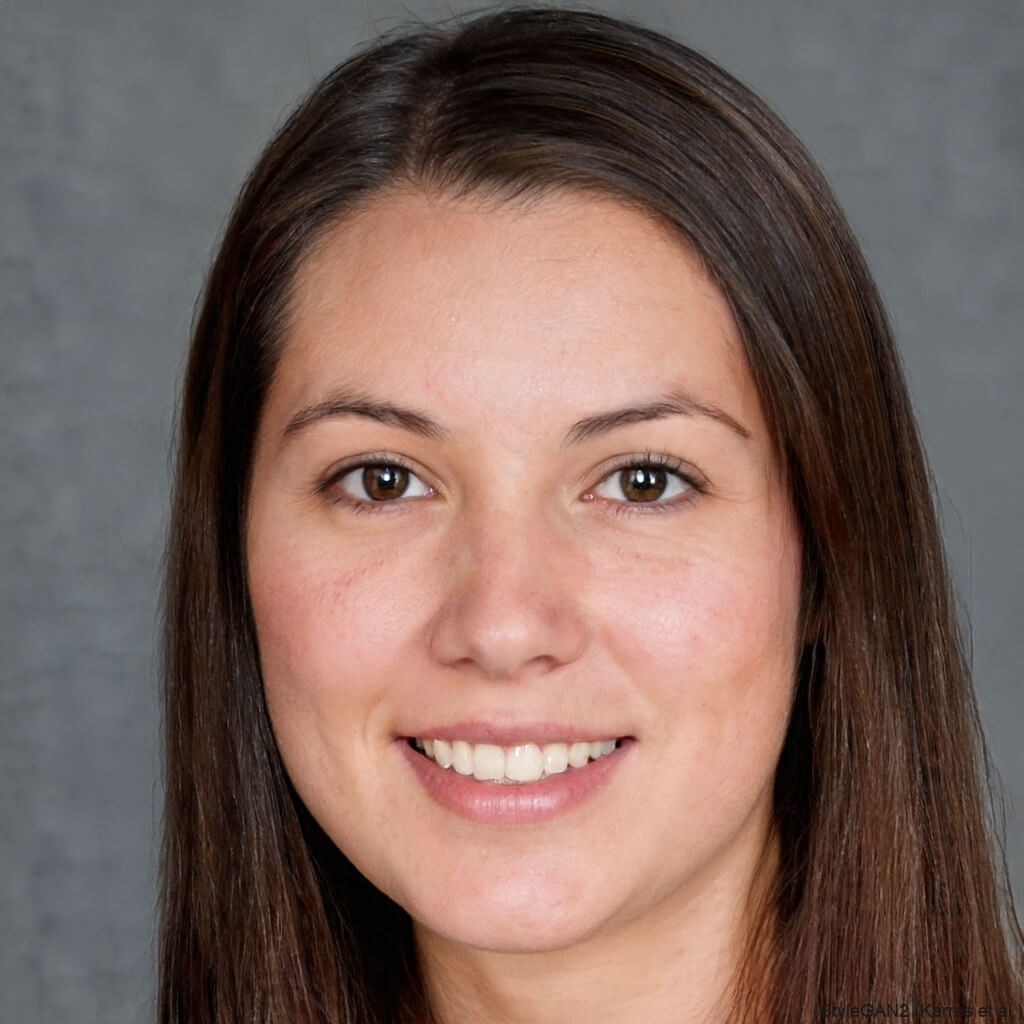 How many eSIMs can be used in iPhone?
Are you using an iPhone and curious about eSIM cards? Discover valuable information in this article, including the guide about how many eSIMs can be used in iPhone? and more! In the ever-evolving world of technology, the iPhone pushes boundaries and redefines what a smartphone can do. One of the latest innovations that has garnered significant attention is the use of eSIMs. You've come to the right place if you're wondering how many eSIMs can be used in an iPhone.
In this extensive guide, we will explore eSIM technology in-depth into eSIM technology, explaining what it is, how it works, and the possibilities it opens up for iPhone users. Using two eSIM cards, for example, is helpful to have two local numbers that you can use for personal and business purposes. Having multiple eSIMs can also be advantageous for acquiring an extra data plan when traveling to a different country or region.
It's crucial to keep in mind that to add eSIM Card from various cellular providers, your iPhone must be unlocked. So, let's get started!
Which iPhone models are compatible with eSIM?
Not all devices can support it since it is a very new technology. Before obtaining or activating an eSIM, verifying whether your mobile device supports eSIM functionality is crucial. Currently, the iPhone models that offer eSIM compatibility include the following: iPhone XS,iPhone XR, iPhone 11, iPhone XS Max, iPhone 11 Pro and Pro Max, iPhone 12 Mini, iPhone SE 2 (2020), iPhone 12, Pro Max,iPhone 12 Pro, iPhone 13, iPhone 14 and newer models.
How Many eSIMs Can Be Used in iPhone?
The cornerstone of this guide is the question: how many eSIMs can be used in an iPhone? Let's explore this in detail. Now that you have read the general information, knowing how many eSIM cards can be activated on your iPhone is essential. You can install eight or more eSIM cards in the same iPhone, depending on the version and model, but it is important to note that you won't be able to use all of them simultaneously.
eSIM activation: How many eSIMs can be used in iPhone?
Whether it's an eSIM card from a local or international provider, you can only utilize two eSIM cards simultaneously. You must select the appropriate one based on your usage and the services it provides.
One physical SIM card and one eSIM: iPhone XS, iPhone XR, iPhone 11, iPhone 12, iPhone SE (3rd generation),iPhone 13, and iPhone 14.

iPhone that can use two eSIM cards: iPhone SE (3rd generation), iPhone 13, and more latest versions.
Remember that not every eSIM card is accessible for every country or region.
How does the eSIM card work?
Depending on your iPhone model, you can utilize either two eSIM cards concurrently or one traditional SIM card with an eSIM. Both options allow you to call, receive calls, send SMS, and use iMessage.
Note: You can only use one eSIM card with cellular data with the iPhone. You cannot have two cellular data networks at the same time.
iPhones and eSIMs
Now that we have a basic understanding of eSIMs let's explore how iPhones utilize this technology.
iPhones with eSIM Support
Not all iPhones support eSIMs. To take advantage of eSIM technology, you must possess one of the iPhone models that are compatible with it. These include iPhone XS Max, iPhone XS, iPhone XR, iPhone 11, iPhone 11 Pro, iPhone 11 Pro Max, iPhone SE (2nd generation), iPhone 12 Mini, iPhone 12, iPhone 12 Pro, iPhone 12 Pro Max,iPhone 13, iPhone 13 Mini, iPhone 13 Pro, iPhone 13 Pro Max
iPhone 14, iPhone 14 Mini, iPhone 14 Pro, iPhone 14 Pro Max and newer models released after this guide's creation.
Single eSIM iPhone
Most iPhones are designed to accommodate a single eSIM. This means that, by default, you can use only one eSIM at a time on your iPhone. If you have a primary mobile carrier, your eSIM will be provisioned to work with that carrier.
Dual SIM iPhones
However, Apple recognized the need for dual SIM functionality, allowing users to utilize two mobile plans on a single device. Some iPhones, such as the iPhone XS, iPhone XS Max, iPhone XR, and newer models, come with dual SIM support. This means simultaneously having two mobile numbers on your iPhone – one on the eSIM and one on the physical SIM card.
The Benefits of Multiple eSIMs
Having the ability to use multiple eSIMs on your iPhone can be a game-changer in various scenarios. Let's explore the advantages.
International Travel
When traveling internationally, having a local eSIM and your primary carrier's eSIM can save you money on roaming charges. You can enjoy local calls and data rates without needing a physical SIM card.
Work and Personal Lines
Dual eSIM support is ideal for individuals who want to separate their work and personal communications without carrying two phones. You can have business and unique numbers on the same device.
Network Redundancy
You can switch between eSIMs for better connectivity in areas with weak signal coverage. This is especially useful for those who rely on a solid network for their work or personal needs.
Easy SIM Management
Managing eSIMs is more convenient than dealing with physical SIM cards. You can switch between carriers or plans with a few taps on your iPhone.
Device Flexibility
You can explore different mobile carriers or plans without committing to a long-term contract with dual SIM support. This flexibility allows you to find the best deals and services.
Conclusion
In conclusion, the number of eSIMs you can use in an iPhone depends on your model. While most iPhones support a single eSIM, some newer models have dual SIM capabilities, allowing you to use two eSIMs simultaneously. This technology offers immense flexibility, making it a valuable addition for international travelers, professionals, and anyone seeking greater control over their mobile connectivity. With eSIMs, your iPhone becomes a versatile tool that seamlessly adapts to your communication needs.
Unlock the full potential of your iPhone with eSIM technology and embrace a world of connectivity like never before. Stay connected, stay empowered.
FAQs - How many eSIMs can be used in iPhone?
Can I switch between eSIMs on my iPhone?
Yes, you can easily switch between eSIMs on your iPhone by going to the settings and selecting the desired eSIM as the active one.
How do I add an eSIM to my iPhone?
To add an eSIM to your iPhone, contact your mobile carrier, and they will provide you with a QR code or activation details. Follow the on-screen instructions to set up the eSIM.
Are eSIMs secure?
eSIMs are designed with security in mind. They are protected by encryption and authentication mechanisms, making them secure for everyday use.
Can I use an eSIM for data-only plans?
ESIMs are versatile and can be used for data-only plans, making them perfect for tablets, smartwatches, and other connected devices.
Can I use eSIMs with different mobile carriers?
Yes, you can use eSIMs with different mobile carriers, allowing you to switch between carriers easily.
Do I need a physical SIM card slot for eSIMs?
No, eSIMs do not require a physical SIM card slot. They are embedded within your device and can be managed electronically.